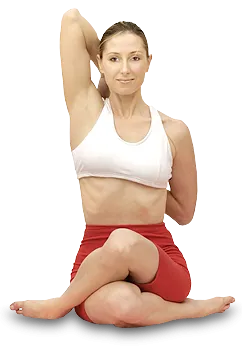 Dr. Robert Schellenberg graduated from Parker University in 2001 with a Doctor of Chiropractic degree. He also holds a Bachelor of Science degree in Human Anatomy. He is a member of the Florida Chiropractic Association. Dr. Schellenberg resides in Martin County with his wife of twenty three years and their three children.
In 2003 our chiropractic center transitioned from Dr. Arnold Heitner, who served the Stuart community for 30 years, to Dr. Schellenberg. We are proud that our office has served this community continuously for over 40 years.
Dr. Schellenberg adjusts people of all ages from infants to the elderly. His array of diverse techniques allows him to tailor your treatment to your needs whether that be with an adjustment that is gentle or one that is more forceful. With 16 years of chiropractic experience Dr. Robert Schellenberg has helped thousands of people experience pain free, optimal health without the use of drugs or surgery.
Chiropractic focuses on the cause of the problem rather than just the symptoms and while we work to get you asymptomatic, Dr. Schellenberg's goal is to help you achieve wellness that is long lasting. By removing subluxations (misalignments) of the spine that interfere with proper communication between the brain and all the other organs and systems of the body, the body is allowed to right itself and return to normal, healthy function.
How We Do It:
To achieve the goal of optimal health Dr. Schellenberg has many tools and techniques to work with. These include:
Class IV Laser
Spinal Manipulation
Interferential Electrical Muscle Stimulation
Moist Heat Therapy
Cryotherapy
Ultrasound
Mechanical Therapy
Trigger Point Therapy
Massage
Foot Levelers
Diversified Technique
Activator Method
Flexion Distraction